Discovering Tanzanian Cuisine on Your Safari. Tanzanian cuisine is a delicious and diverse mix of African, Arabic, and Indian influences. When you're on safari in Tanzania, you'll have the opportunity to try a variety of traditional Tanzanian dishes.
Here are a few of the most popular traditional Tanzanian dishes that you might find on your safari:
Ugali: Ugali is a staple food in Tanzania, and it's made from maize flour. It's a thick, porridge-like dish that is often served with stews or vegetables.
Nyama Choma: Nyama choma is grilled meat, and it's one of the most popular dishes in Tanzania. The most common type of meat used for nyama choma is goat, but you can also find it made with beef, chicken, or lamb.
Mshikaki: Mshikaki is a type of kebab, and it's made with grilled meat that is marinated in a mixture of spices. The most common type of meat used for mshikaki is beef, but you can also find it made with chicken, lamb, or fish.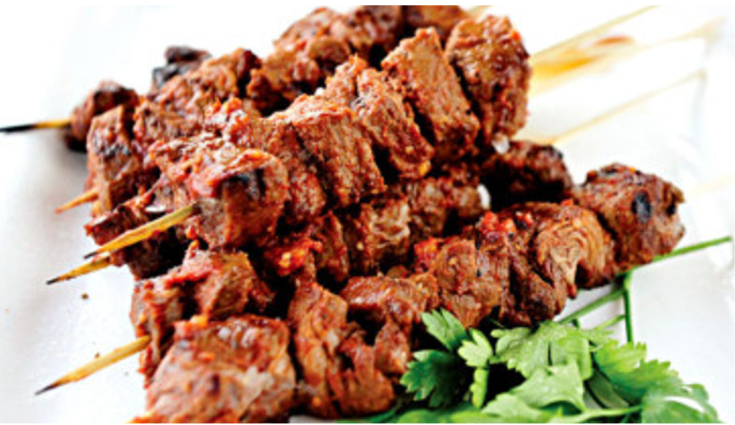 Pilau: Pilau is a rice dish that is cooked with spices and vegetables. It's often served with meat or fish.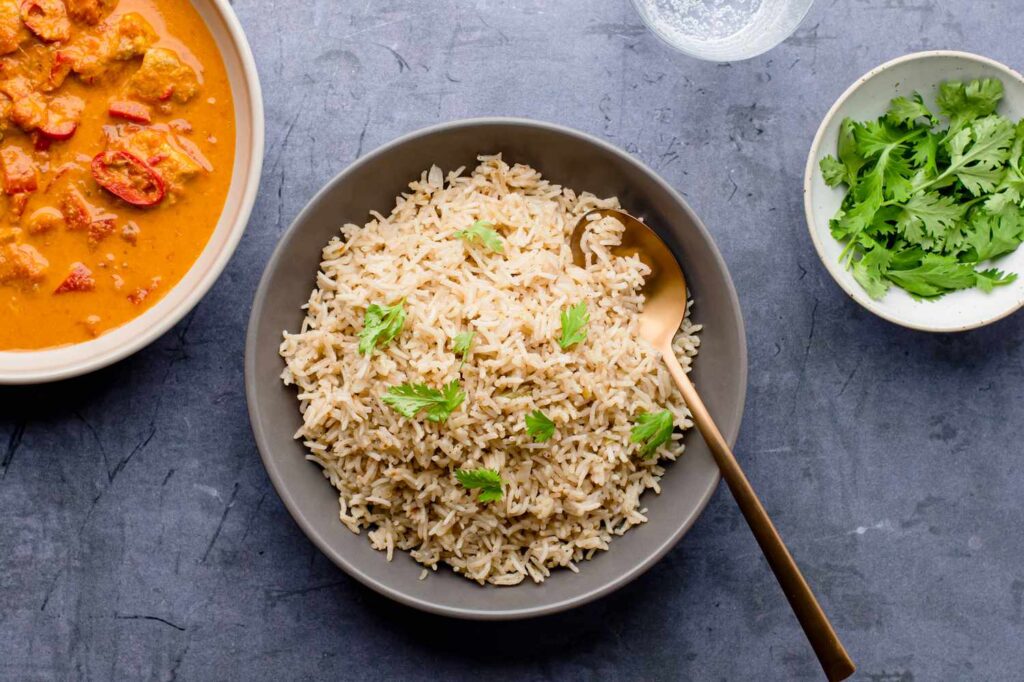 Zanzibar Pizza: Zanzibar pizza is a type of pizza that is made with a crispy dough and topped with a variety of ingredients, including seafood, vegetables, and spices.
Chipsi Mayai: Chipsi mayai is a dish that is made with chips and eggs. It's a popular street food in Tanzania, and it's a great way to get a filling and delicious meal.
In addition to these traditional Tanzanian dishes, you'll also find a variety of other cuisines on safari, including Indian, Chinese, and European food. So, whether you're looking for a traditional Tanzanian meal or something a little more exotic, you're sure to find something to your taste on your safari.
Here are some tips for trying traditional Tanzanian cuisine on your safari:
Ask your safari guide to recommend some traditional dishes to try. Your guide will be able to give you recommendations based on your personal preferences and the location of your safari.
Be open to trying new things. Tanzanian cuisine is full of delicious and unique flavors, so don't be afraid to try something new.
Ask your waiter or waitress to explain the dishes to you. This will help you understand what you're ordering and how to eat it.
Enjoy the experience! Eating traditional Tanzanian cuisine is a great way to learn about Tanzanian culture and to experience the flavors of Africa.