Are you dreaming of a once-in-a-lifetime Family Safaris in Tanzania that combines adventure, wildlife, and cultural experiences? Look no further than Tanzania, is a land of contrasts, with stunning scenery, diverse wildlife, and a rich culture. It is the perfect destination for a family safari, as there is something for everyone to enjoy.
Here are some of the most popular safari destinations in Tanzania:
Serengeti National Park: The Serengeti is home to the annual wildebeest migration, which is one of the most amazing natural spectacles on Earth. You'll also have the chance to see lions, elephants, giraffes, zebras, and many other animals on your safari.
Ngorongoro Crater: The Ngorongoro Crater is a UNESCO World Heritage Site and is home to a wide variety of animals, including black rhinos, lions, and leopards. You can also visit the Olduvai Gorge, which is where some of the earliest human fossils were found.
Tarangire National Park: Tarangire is known for its elephants, but it also has a variety of other animals, including lions, giraffes, and zebras. There are also a number of baobab trees in the park, which make for some great photo opportunities.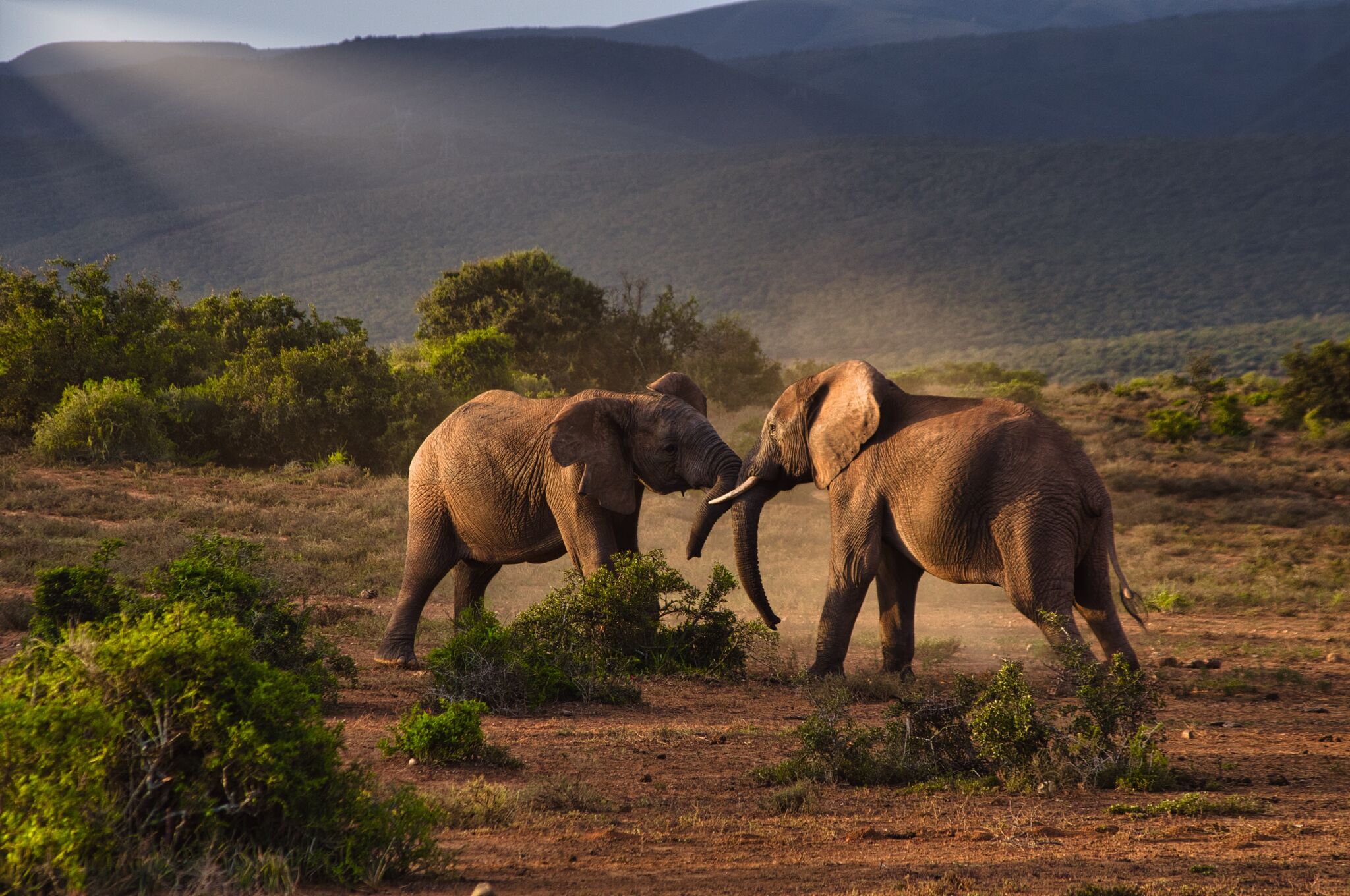 Lake Manyara National Park: Lake Manyara is home to a variety of animals, including lions, elephants, and hippos. You can also see flamingos in the lake, and there are a number of waterfalls in the park.
Zanzibar: Zanzibar is a great place to relax after a busy safari. There are beautiful beaches, clear waters, and plenty of opportunities to go snorkeling and diving.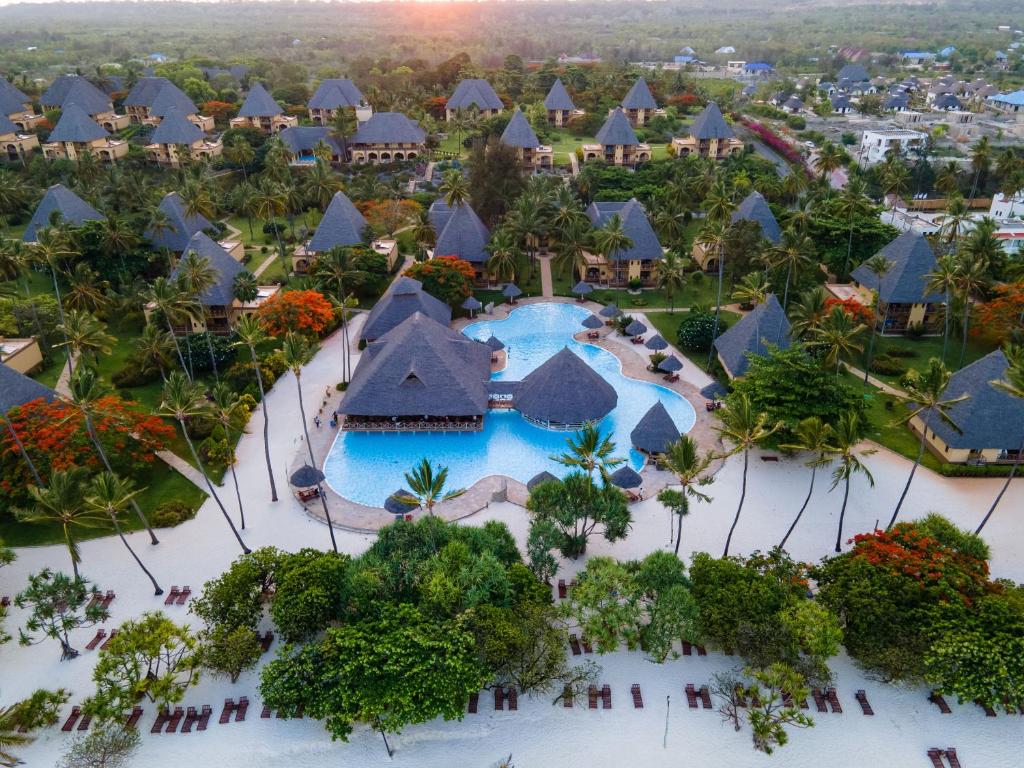 When planning your family safari, here are some things to keep in mind:
The best time to go is during the dry season, which is from June to October. This is when the animals are most active and the weather is most pleasant.
There are a variety of safari options available, from budget-friendly camping safaris to luxurious lodge safaris. Choose the option that best suits your family's needs and budget.
Be sure to choose a safari company that specializes in family safaris. They will be able to tailor the safari to your family's interests and needs.
Here are some additional tips for planning a family-friendly safari in Tanzania:
Choose a lodge or camp that has family-friendly facilities, such as a swimming pool, playground, and kids' club. This will help keep your children entertained and engaged while you are on safari.
Pack plenty of snacks and drinks for the kids, as well as activities to keep them entertained on the long drives. This will help prevent boredom and keep them happy during the long drives between game viewing spots.
Be prepared for the unexpected. Things don't always go according to plan on safari, so be flexible and adaptable. For example, if it rains, you may need to change your plans or reschedule activities.
Here are some additional things to consider when planning your family safari:
The age of your children: If you have young children, you may want to consider a shorter safari or one that is more focused on game viewing in a specific area.
The interests of your children: If your children are interested in animals, you may want to choose a safari that includes a lot of game viewing. If they are more interested in nature, you may want to choose a safari that includes hiking or birdwatching.
The budget: Safaris can range in price from very affordable to very luxurious. Choose a safari that fits your budget and your family's needs.
Here are some additional things that make Tanzania a great destination for family safaris:
The people of Tanzania are warm and welcoming, and they are always happy to help families have a great safari experience.
The infrastructure in Tanzania is well-developed, making it easy to get around and find the activities you want to do.
There are a variety of family-friendly safari companies in Tanzania, so you can be sure to find one that fits your needs and budget.
I hope this helps you plan the perfect family safari in Tanzania!