Start living Your Africa bucket list
Africa bucket list guide you to the wonders of Tanzania
Tanzania is a top safari destination. Start living Your Africa bucket list with us. We offer customised and unique Safari expeditions in Tanzania. 
If you're thinking about climbing Mount Kilimanjaro  you've come to the right place! Join the hundreds of climbers who have stood on the Mount Kilimanjaro summit. 
Our Kilimanjaro Climb Packages

Our Africa bucket list Day Trips
There is so much to do and see in Tanzania that you may want to consider adding a few more days to your trip. 
Travel tour with Africa Bucket List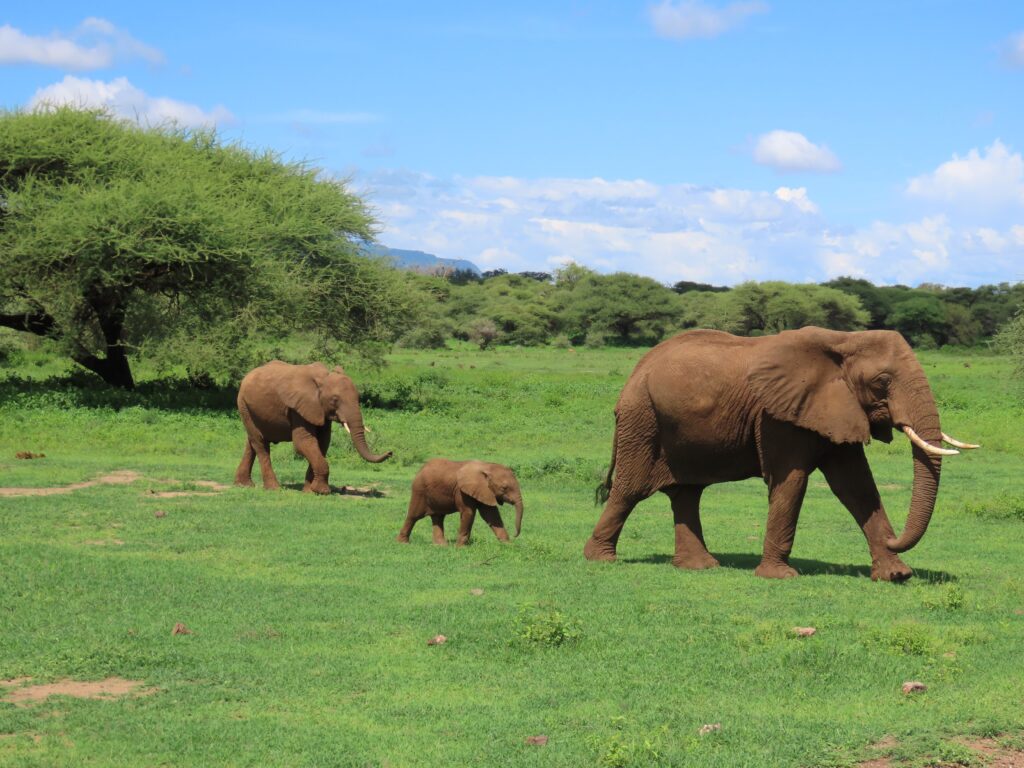 Where Passion meet Wild energy
We are a dedicated tour company that will make sure that your bucket list in Tanzania will be complete before you going back home.
We are located in Moshi town, just few kilometres from Mt. Kilimanjaro.
We're also represented on safaribookings.com
All of our staff, drivers and guides are professional, certified; and rich of many years of experiences taking travellers and the nature lovers to national parks.
Thanks to Elieth for showing us the vibes of Tanzania. We went to Tarangire national park and saw some animals. Also we had opportunity to visit Arusha and Moshi for... read more exploring local lifestyle. It was a great and unique experience. Highly recommend! 🙂
Zorindmy


April 26, 2021
Elieth was very friendly and make my short escape very comfortable. I had so much fun in materuni waterfalls, I had also the chance to visit a coffee plantation near... read more by the waterfall. We truly had a good connection.
minobaki


December 12, 2020
Afric Bucketlist – Why us
Travel Bucket List Tanzania
You might want to check our latest posts on Instagram , our other social media and read TripAdvisor reviews of our company to learn more about Africa bucket list. 
Tarangire National Park Tanzania Tarangire National Park, located in northern Tanzania, is known for its seasonal nature and…
Tanzania is widely recognized as one of the best safari destinations in the world, but it is also…
Drop us a message and our team will take care of your Africa bucket list !