Owner and founder of Africa Bucket List
Mino Abaki deep-rooted love for wildlife has shaped his journey in creating Africa Bucket list. His boundless enthusiasm for sharing the wonders of Africa with adventurers from around the globe is truly infectious.
Mino Abaki understands the importance of sustainable and responsible tourism. He has carefully crafted each itinerary, ensuring that each expeditions not only provide unforgettable encounters with Africa's wildlife but also contribute positively to the conservation efforts and local communities we encounter along the way.
We Make All The Process Easy
We organize comfortable and safe Kilimanjaro climbing and enjoyable wildlife safaris in Tanzania. Our mission is to make sure that your bucket list in Tanzania is made before you get back home.
We guided more than 100 people to the rooftop of Africa and around 250 people having their first safari in Tanzania.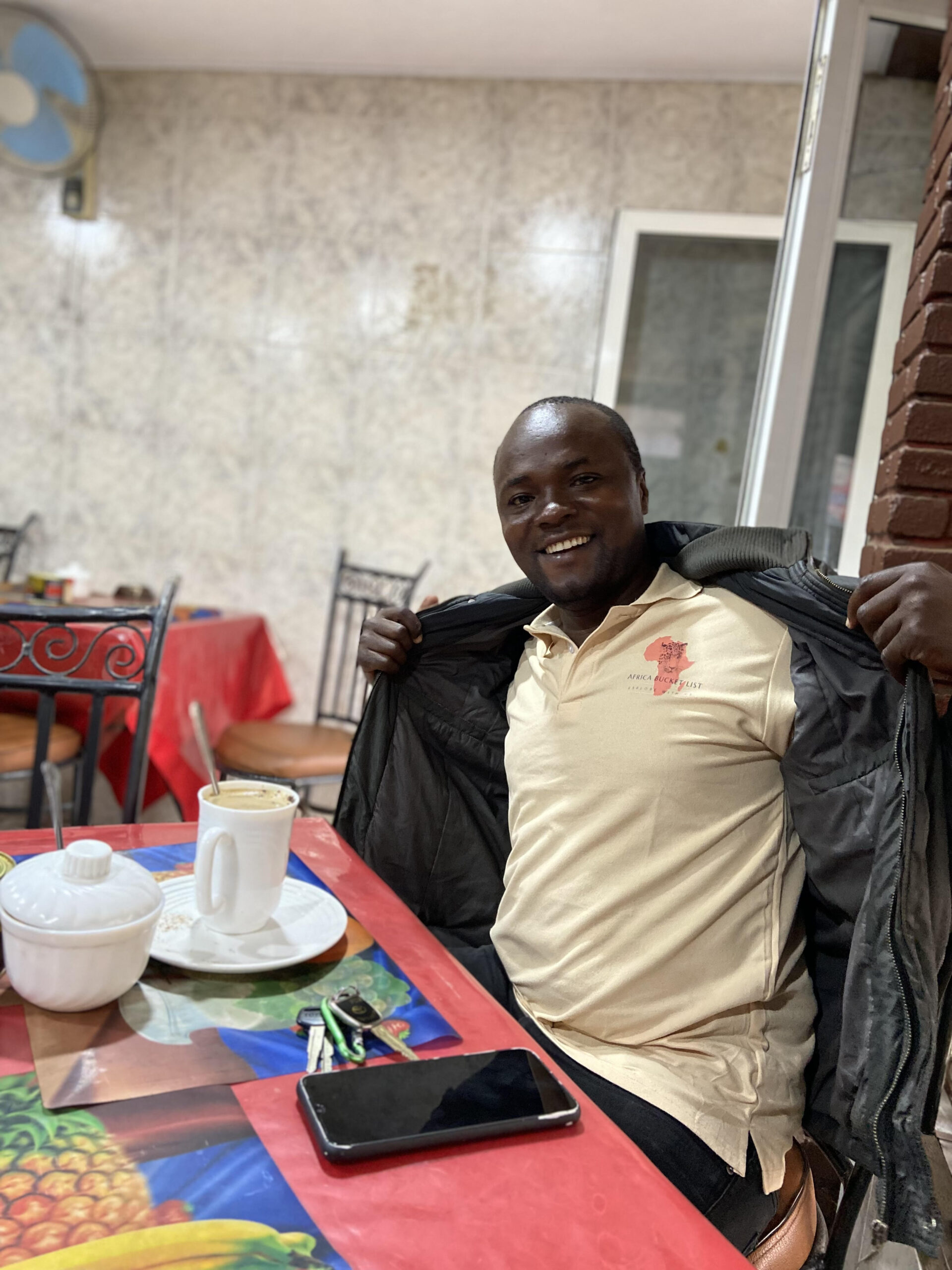 If you would like to meet us, or speak to us for some advice or a quote, please do not hesitate to get in touch, or contact us.