The best time to go to Zanzibar is during the dry season from June to October. Even though you can visit Zanzibar all year around, but all will depends on your preferences and your life style travelling.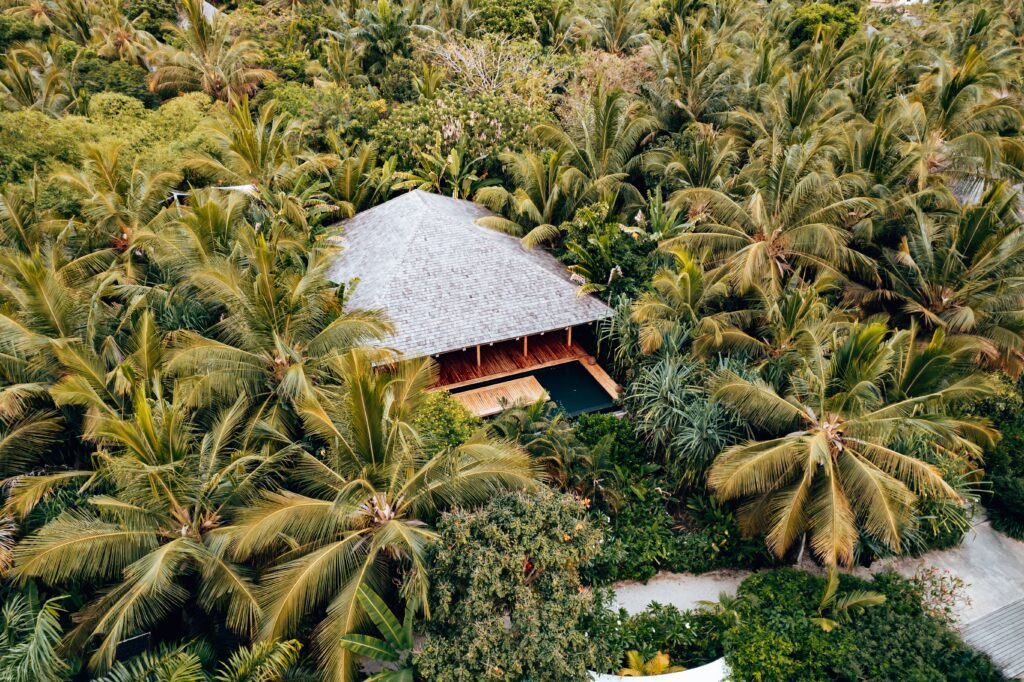 Month-by-Month Guide for Traveling to the Zanzibar Archipelago
Zanzibar is best visited from January to March, offering sunny and hot days with excellent diving conditions. The 'long rains' arrive in April and May, bringing heavy rainfall and less favorable beach weather. From June to October, the dry season provides perfect beach conditions, ideal for relaxation and exploring Zanzibar's attractions, including romantic getaways.
August, one of the last months in the Archipelago, brings cooler weather. During August to October, Zanzibar experiences a pleasant climate that is neither too hot nor too humid. As the islands prepare for the summer months, gentle breezes from the south bring a soothing atmosphere.
September is a delightful month throughout Zanzibar, but the Mafia Archipelago offers something extraordinary: turtle hatching and excellent diving conditions in deeper channels. Diving enthusiasts should plan their dives carefully in September, as certain offshore areas may become slightly rough.
October is an ideal time to visit Zanzibar. The days are characterized by cool winds, calm seas, and clear skies. The ocean temperature starts to rise, and the evenings gradually become warmer, just before the November rains begin.
The 'short rains' typically begin in November, providing relief from the dry mid-year winter. Mornings are sunny and humid, with clouds forming and giving way to brief afternoon showers. Take advantage of this time to relax at a beach bar, enjoy a massage or yoga session. As Christmas and New Year's Eve approach, expect more sunshine. The Mafia Archipelago is where to go in Zanzibar in December because its main highlight is the opportunity to dive with whale sharks.
Ready to Start Planning your Visit to Zanzibar?
Chat with one of our African bucket list Experts to help tailor-make a trip that's right for you: