Explore Tanzania
Experience the wild life and
climb the highest mountain in Africa
Taking your next vacation to Tanzania? Make sure you don't miss out on these five great things to do in Tanzania! Whether you're interested in seeing gorillas in their natural habitat or catching the best of the African safari, Tanzania has something for everyone. We will guide you to the best things to do in Tanzania. We will help you make the most of your trip and experience all the natural wonders that Tanzania has to offer !
The most important things you should know before coming to Tanzania
The best season to visit Tanzania is during the long dry season, which falls from July to September. These are considered the best months for safaris, the Great Migration, trekking, and beach holidays in Zanzibar.
Before packing your bag to Tanzania, there are some vaccinations for tropical diseases requirements and recommendation to consider.


Tanzania is home to some of Africa's most famous national parks and natural attractions, including majestic Mount Kilimanjaro.
Best time to climb Mount Kilimanjaro
Climbing Kilimanjaro could be done any time around the year. We would advise you to climb Kilimanjaro during the warmest and driest times of year, from December to mid-March and mid-June to the end of October.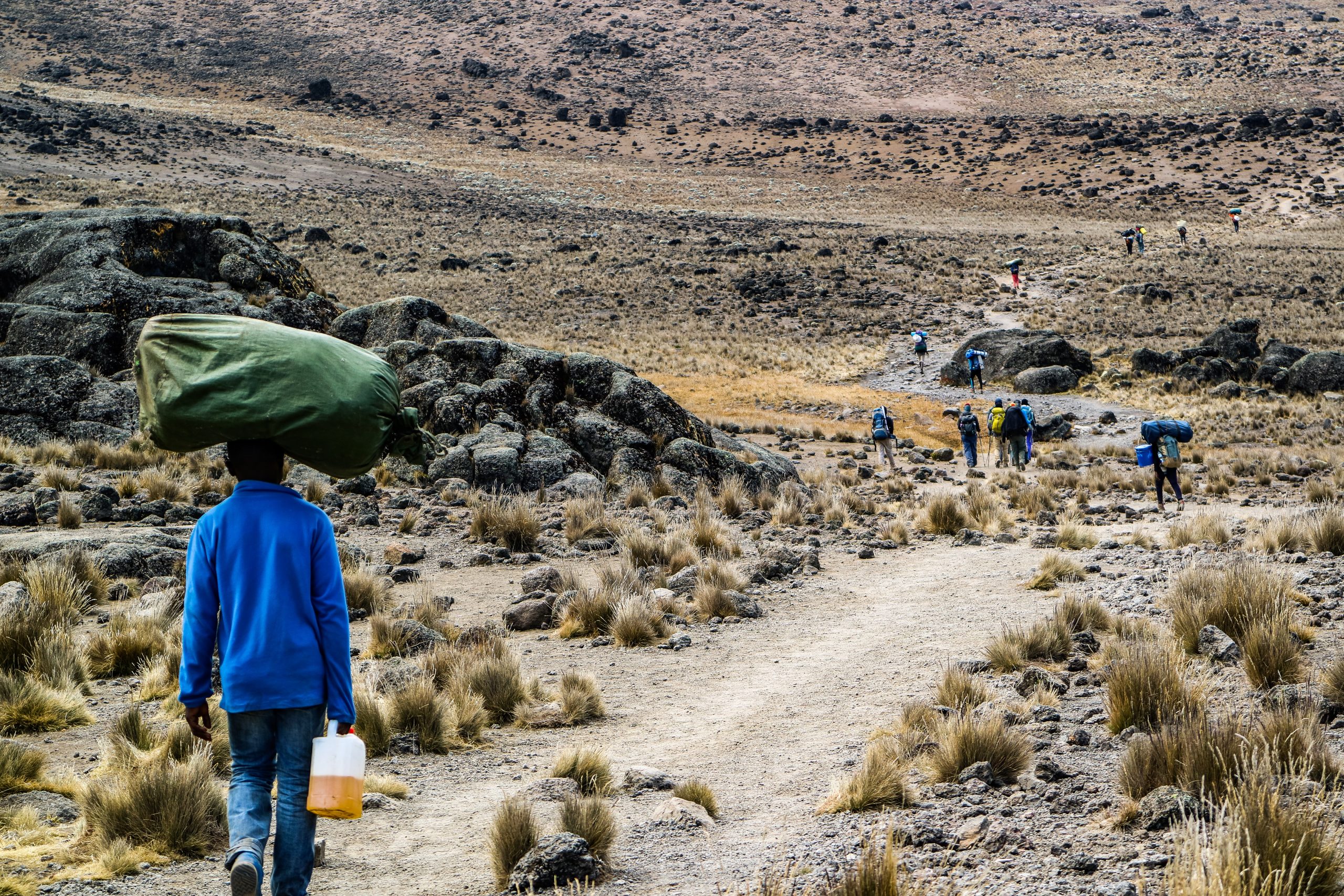 How hard is to climb Mount kilimanjaro
Climbing Kilimanjaro requires more than just extreme physical ability, it also requires proper acclimatization and planning to ensure you have an enjoyable and safe experience.
Many climbers experience the symptoms of Altitude Sickness which include headaches, nausea, dizziness, breathlessness, loss of appetite and possibly palpitations. In this article we will explain what are the cause and how to prevent them.
June to August is the best time for a safari in Tanzania. It also depends on each personal preferences. We will try help you find out your best time to visit Tanzania on a safari based on your needs.
What to wear & pack on your Tanzania safari can be intimidating; especially if you're unfamiliar with the area or its customs.
The Great Migration is an annual spectacular migration of millions of animals into Tanzania.