Private safari in tanzania, Africa





Plan you private safari in Tanzania with our exclusive vehicle and your own safari guide
Africa bucket list private safari offers a highly personal experience with amazing value. No matter your interests, timeline or budget, we'll help you come up with the itinerary you want.
See the perfect trip and want to do it with just your group? Prefer to create your own day-by-day schedule? We've specialized in Tanzanian safaris for nearly 10 years, making us experts in the wildlife and wilderness. From the kopjes of the Serengeti to the outer rim of Ngorongoro Crater, we can't wait to show you our home.
Planning couldn't be any easier: give us a call and we'll tailor-make your once-in-a-lifetime adventure, offering first-hand recommendations and accommodating any special needs or preferences you may have along the way.
The word 'Safari' is the Swahili word meaning 'long journey'. During a safari, people travel through the bush or jungle to discover beautiful nature and wildlife. Nowadays, a safari is known as a journey through African countries while visiting one or more nature parks. Safari drives in the parks, looking for wildlife, are also called 'game drives'.
Who can join a private safari ?
Family, friends, first-timers, veterans, special interest groups – bring 'em all. We're happy to create private safaris for groups of any size, whether you're traveling with your school or you're going solo. For larger groups, we'll cut the per-person price as more people sign on.
Accommodation during your stay
During your Africa bucket list safari, you will stay in beautiful lodges with full board. Each of the lodges is routinely examined by our local Africa bucket list staff members to ensure optimum quality every time. Expect beautiful views and wildlife from your private veranda. Hear the sounds of lions roaring and elephants trumpeting, all from the comfort of your luxury lodge in Africa.
Why going a private safari with Africa bucket list
An private safari in Tanzania is a journey of a lifetime. 
We offer customized private safaris. This means that you can explore the country at your own pace, exactly the way you want! A private safari offers enormous flexibility to have your private vehicle and guide. You decide where to go, when and how long. If you prefer to watch lions at a waterhole for an hour, start your safari day very early and relax at the lodge in the afternoon. Want to spend the entire day in the bush? Go ahead. It's your adventure.
Plan your special moments with Africa bucket list
If you're looking for something to do after getting married, or if you're celebrating an anniversary and you're ready to take things to the next level, consider planning your honeymoon in Tanzania. This East African country has long been known as one of the most beautiful destinations on the planet, and it continues to have unique experiences waiting around every corner – even during your time away from the tourist trail.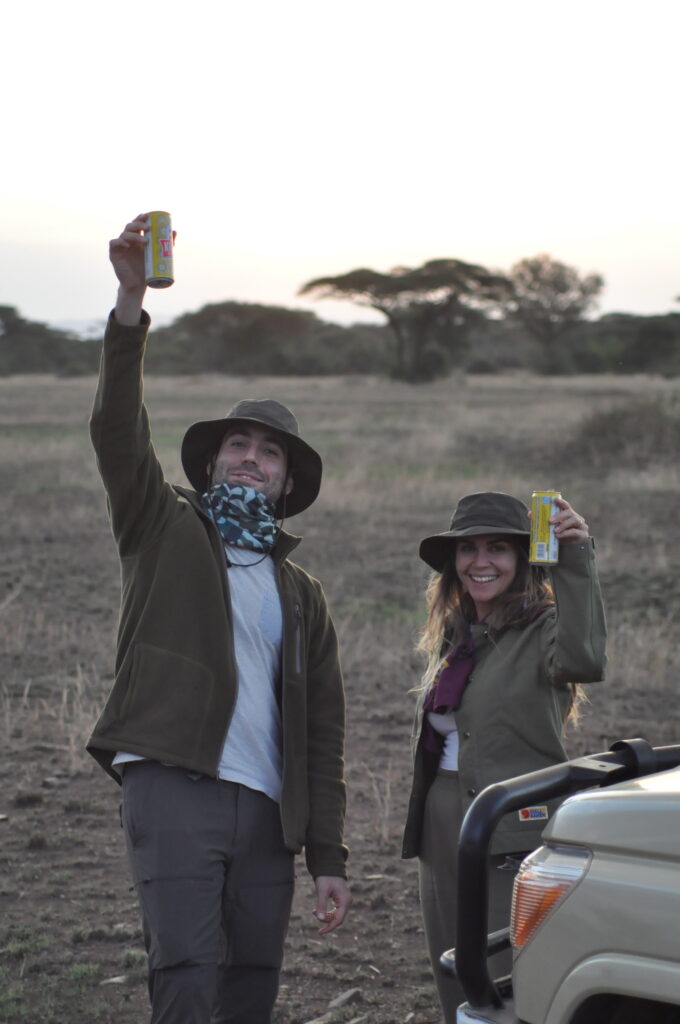 ITINERARY PRIVATE TANZANIA SAFARI
A Safari in Tanzania is a once-in-a-lifetime experience. Home to some of the most breathtaking wildlife safaris in the world. From Witnessing the Great Migration in Serengeti, entering the kingdom of Elephants in Tarangirie and experience the eden of Africa in the famous Ngorongor. While being  joinned by our excellent guides to help you track lions, leopards, and so much more.
Book now your private safari with Africa bucket list
The Northern Tanzania Safari
Our Tanzania safari guides are chosen based on their experiences, professionalism and expertise. They are born and raised in Tanzania and can show you Tanzania through the eyes of its people who know every corner of this land.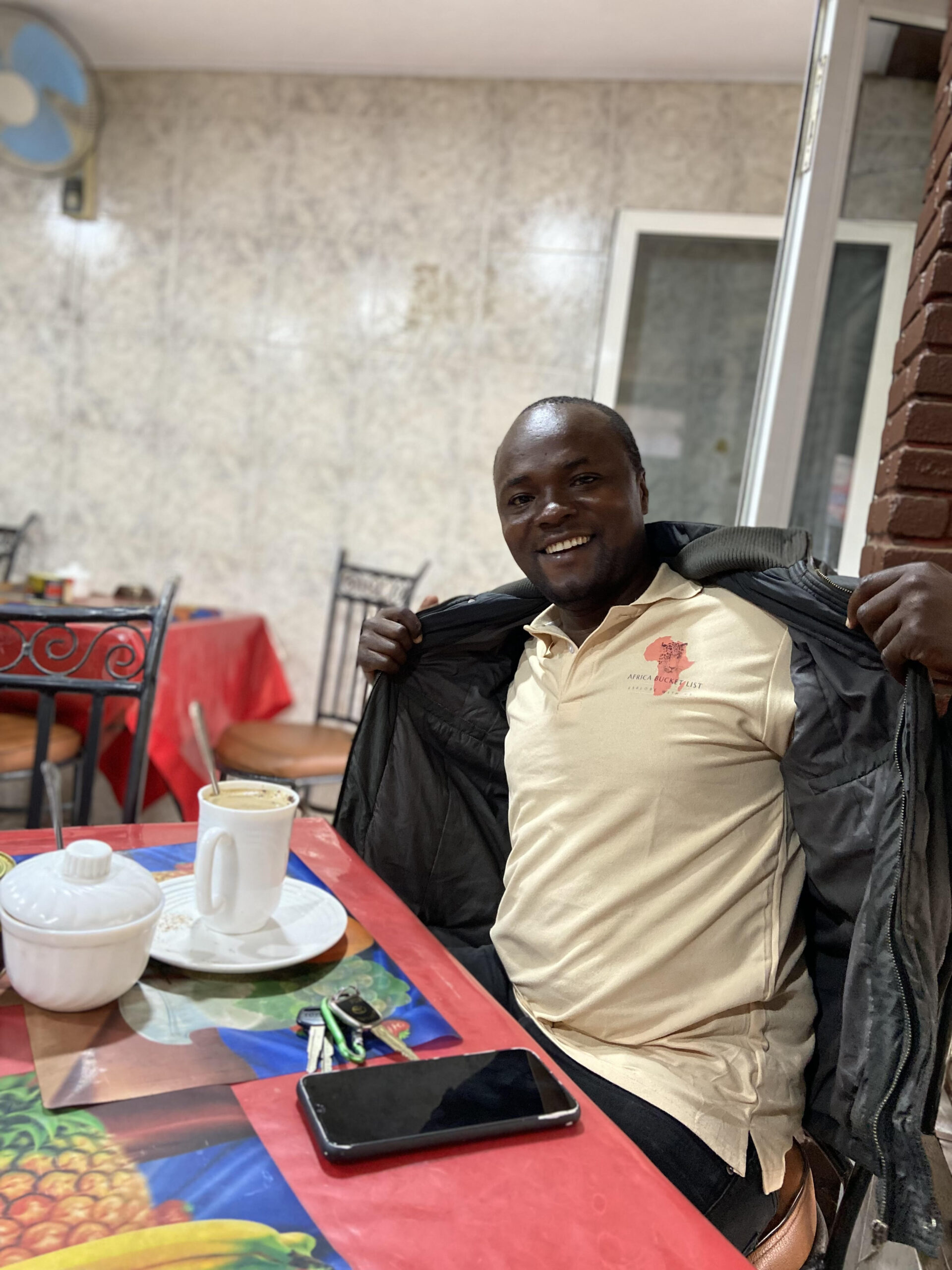 Innocent
Innocent has been guiding above 150 guests in northern Tanzania parks.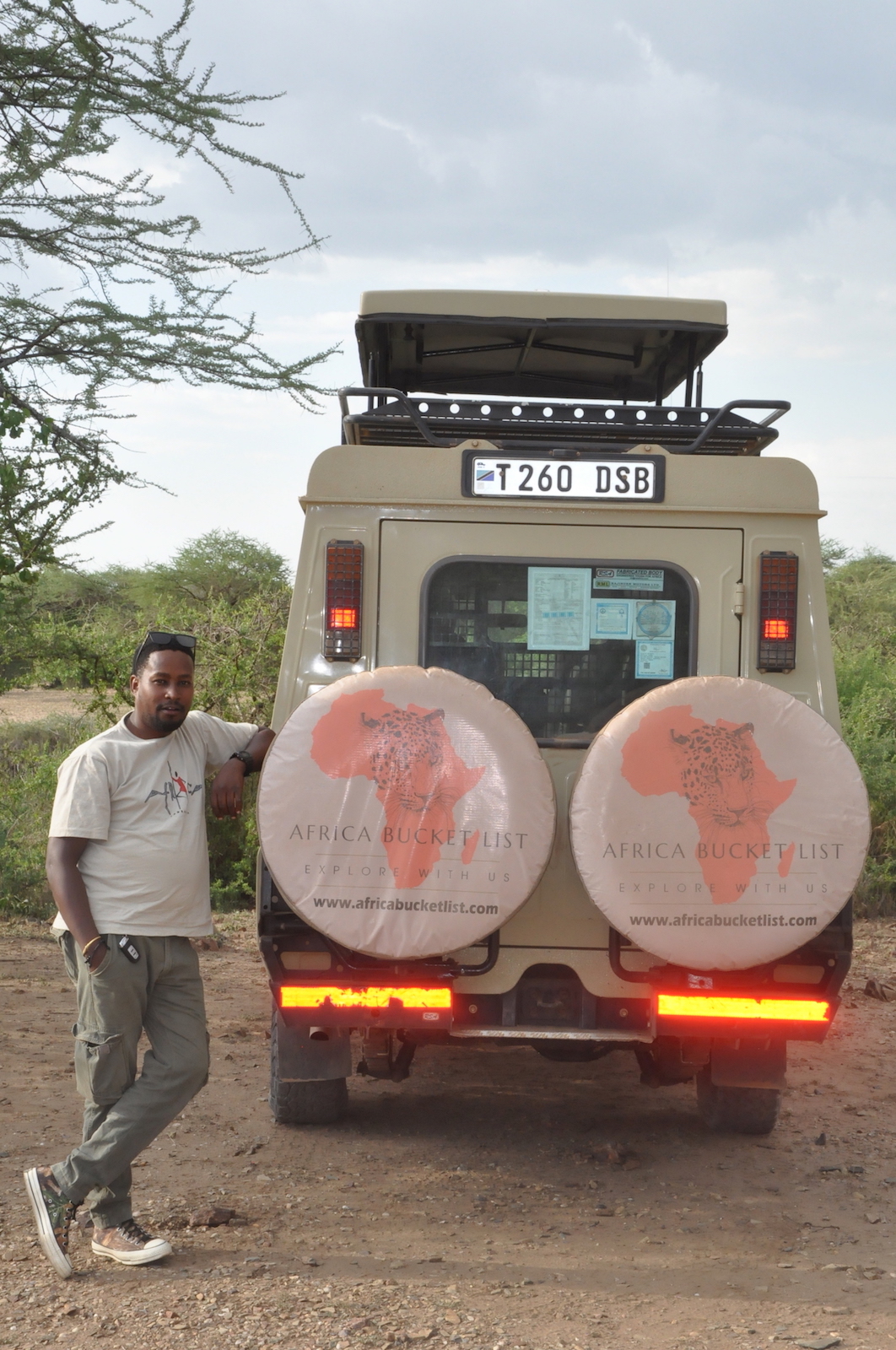 Giliadi
Giliadi definitely knows inch of the 12,000 square miles of Serengeti national park.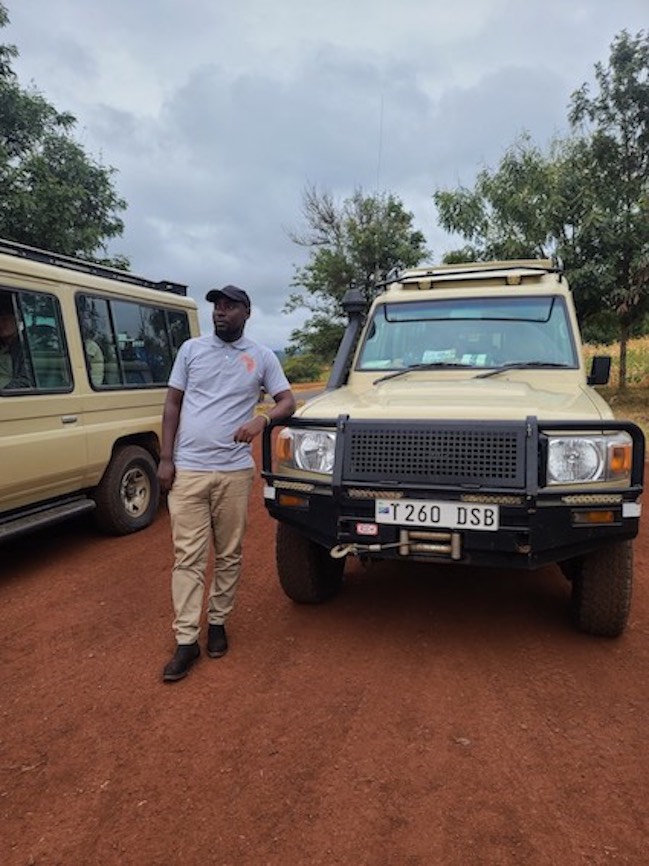 Mike
Mike has been taking guests for the past 5 years in Tarangire and to the crater of Ngorongoro. He definitely knows Ngorongoro more than anyone else.
After spending 15 years operating in Tanzania, we know how to plan your perfect African safari. we can't wait to have you in sunny Tanzania!