If you're looking to tackle Mount Kilimanjaro, one of the tallest and most famous mountains in the world, but you don't have enough time to take on the mountain at its own pace, then a day hike might be just what you need. 
You've always wanted to climb Mount Kilimanjaro, but you're not quite sure if you have enough time to do it over the course of several days. What if there was an easier way? What if you could hike Kilimanjaro in one day? Would you be interested in that? Take the chance to hike Kilimanjaro in one day or two if you wish to stay overnight.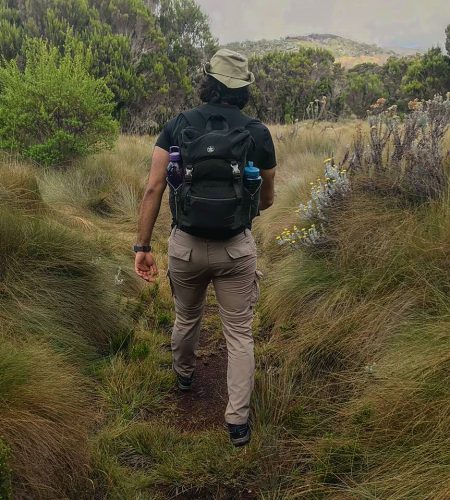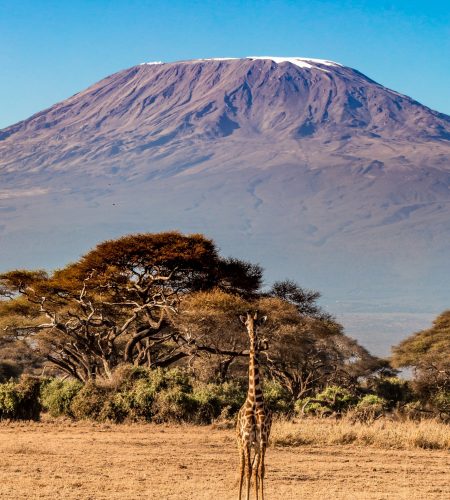 Get a taste of Kilimanjaro on your day hike at an affordable rate. We provide your french/Spanish or English-speaking according to your country.
MOUNT KILIMANJARO DAY HIKES
The climb price includes: