Home to Tree-climbing Lions
Lake Manyara National Park
Lake Manyara National Park, Tanzania
Lake Manyara National Park offers a one-of-a-kind wilderness experience, showcasing a diverse array of landscapes that include the Rift Valley soda lake, sprawling open grasslands, dense woodlands, and breathtaking mountainsides.
Lake Manyara National Park is located in northern Tanzania and is named after its alkaline lake. The lake is an important habitat for many bird species and is particularly popular with greater and lesser pink flamingos between November and April. You can also spot pink-backed pelicans, yellow-billed storks, grey herons, and hippo pods.
The park has marshlands, grassy plains, and acacia woodlands that are home to tree-climbing lions and long-tusked elephants. You can see giraffes wandering around the grasslands while buffalo, zebras, and wildebeests graze in herds.
In addition to game drives and walking safaris, you can visit the Maji Moto hot springs to relax in warm, clear water under the shade of leafy trees.
Lake Manyara National Park is a convenient 90-minute car ride from Arusha and is easy to combine with a safari in the Serengeti, Tarangire, or the Ngorongoro Conservation Area.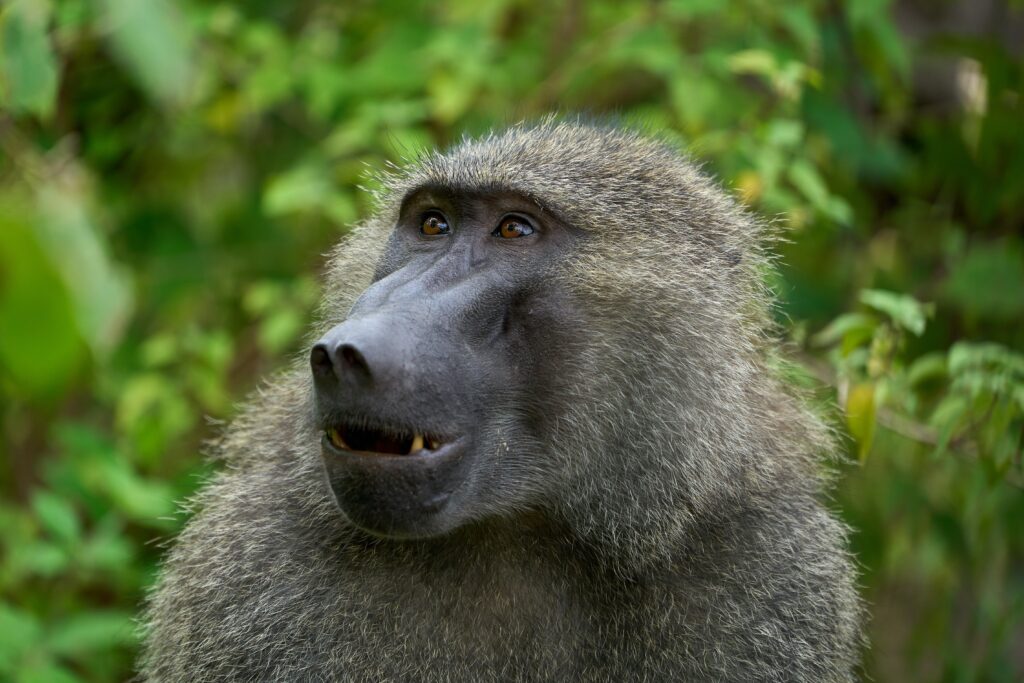 Lake Manyara national park
The NCA is a year-round destination, though birders may want to visit when the migratory birds are in the area and photographers, around the rains, when the landscape tends to be more photogenic. 
The NCA has a mild, temperate climate. Due to the altitude, it's possible for night-time temperatures to drop below freezing. Even during the day, the crater never gets very hot, so make sure to bring layers. 
JAN, FEV, MAR
APR, MAY, JUN
JUL, AUG, SEP
OCT, NOV, DEC
JAN, FEV, MAR
January to March
The scenery is lush and green after the short rains. January and February are fairly dry. Migratory birds, including the flamingos, are in the area at this time.
This is the hottest time of year in Lake Manyara National Park, with an average high of 28°C/82°F. The average low is 15°C/59°F. There may be a few showers in January and February with the long rains beginning in March.
APR, MAY, JUN
JUL, AUG, SEP
OCT, NOV, DEC